TOUR 1: Tea Ceremony Experience at Oyakuen
Participate in a tea ceremony, a uniquely Japanese experience, in the same place and en enjoying the same views as the feudal lords of the former Aizu Domain. Participants will relish seasonal scenery and learn the basics of tea ceremony etiquette.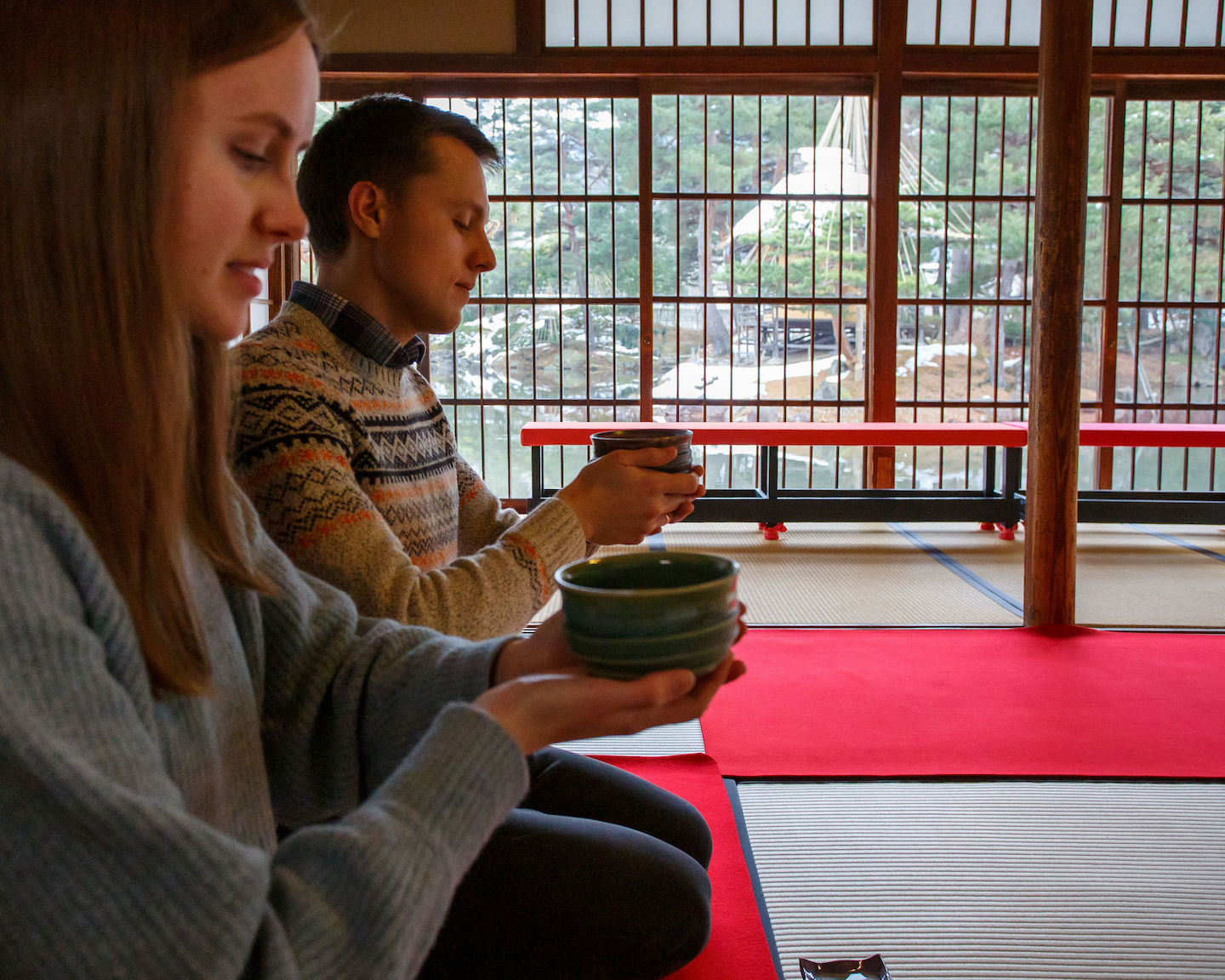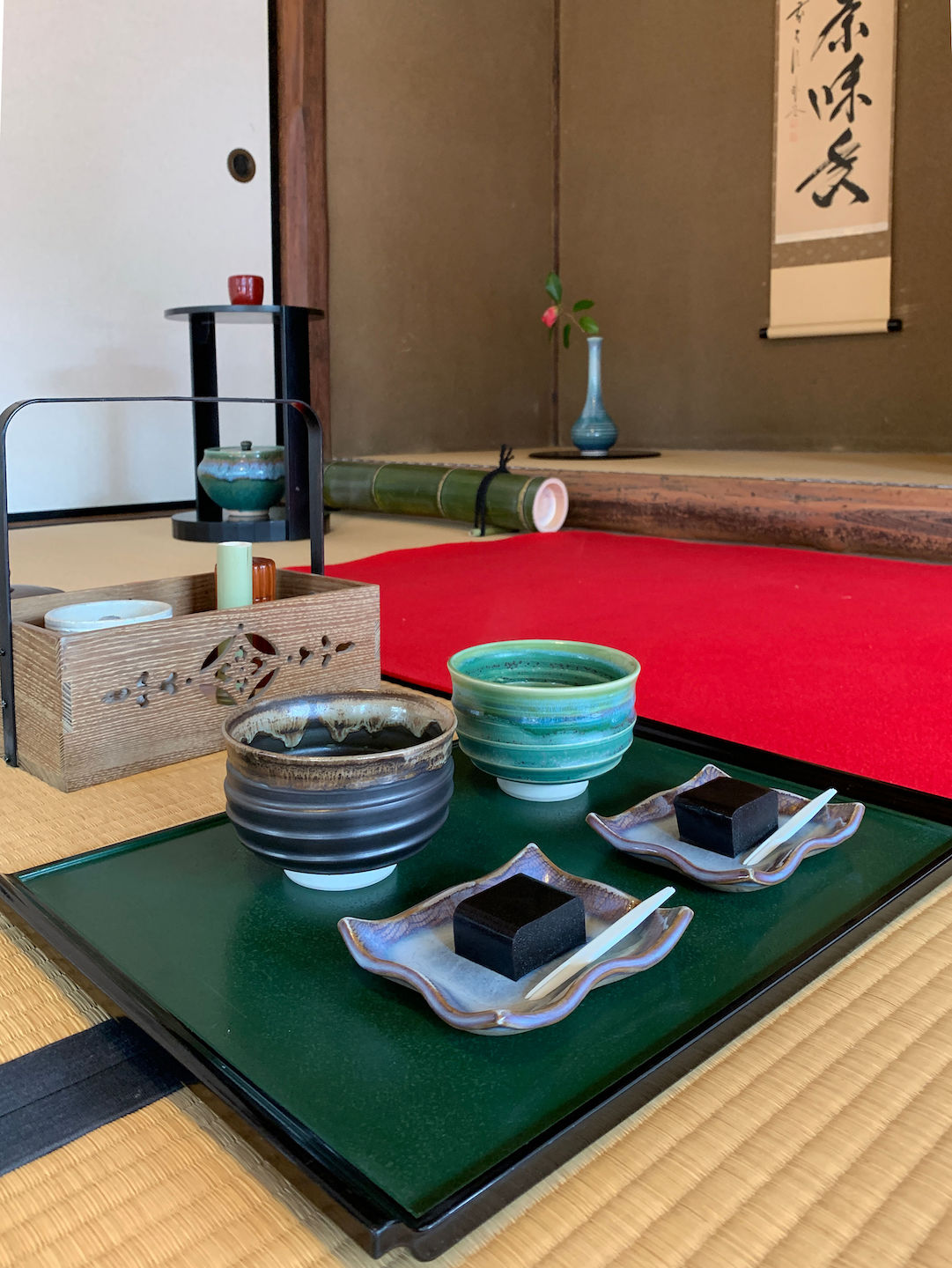 TOUR 2: Make Your Own Herbal Tea Blend
A workshop to create and drink your own blend of herbal tea using the medicinal herbs grown at Oyakuen in Aizu-Wakamatsu.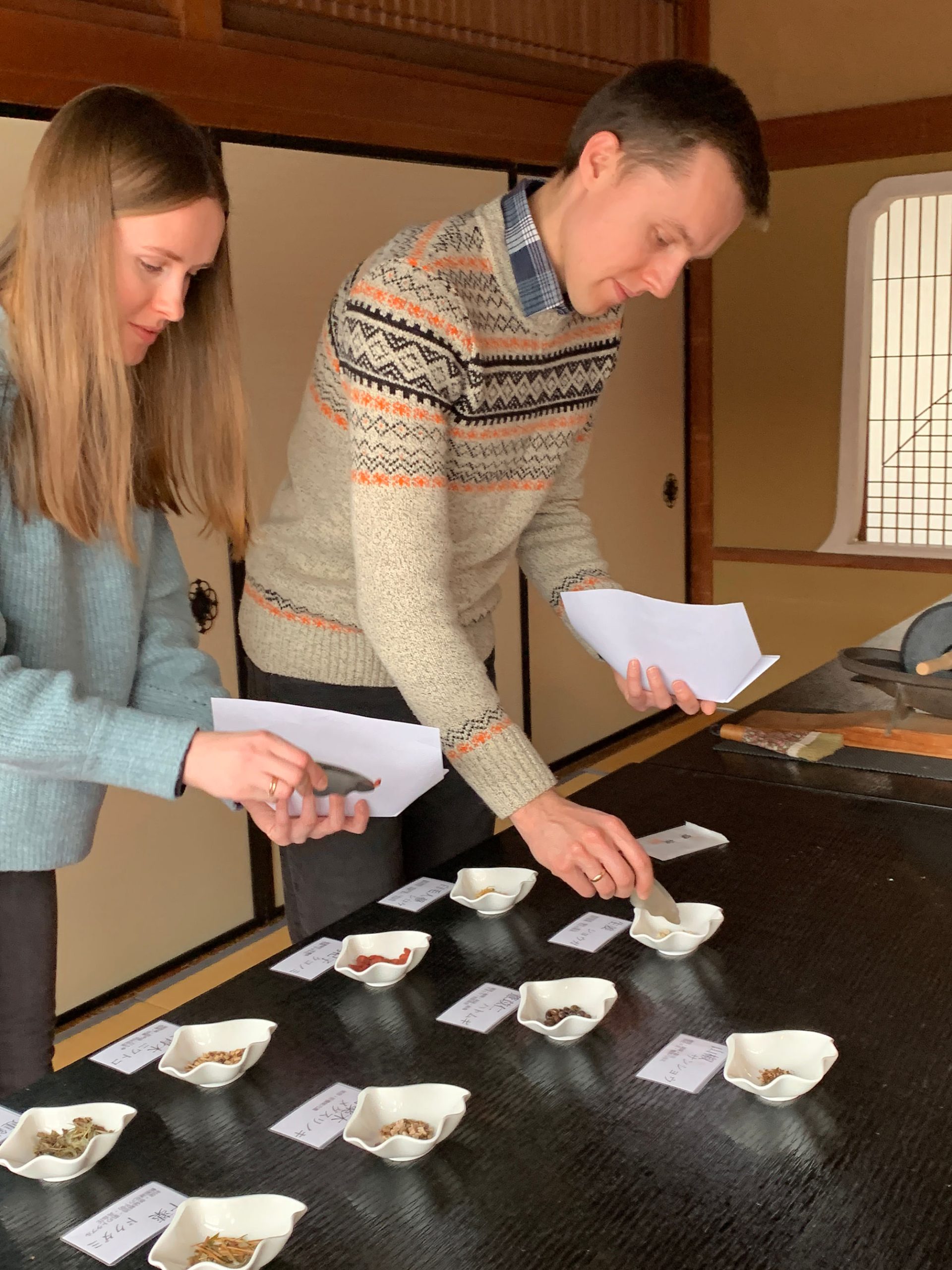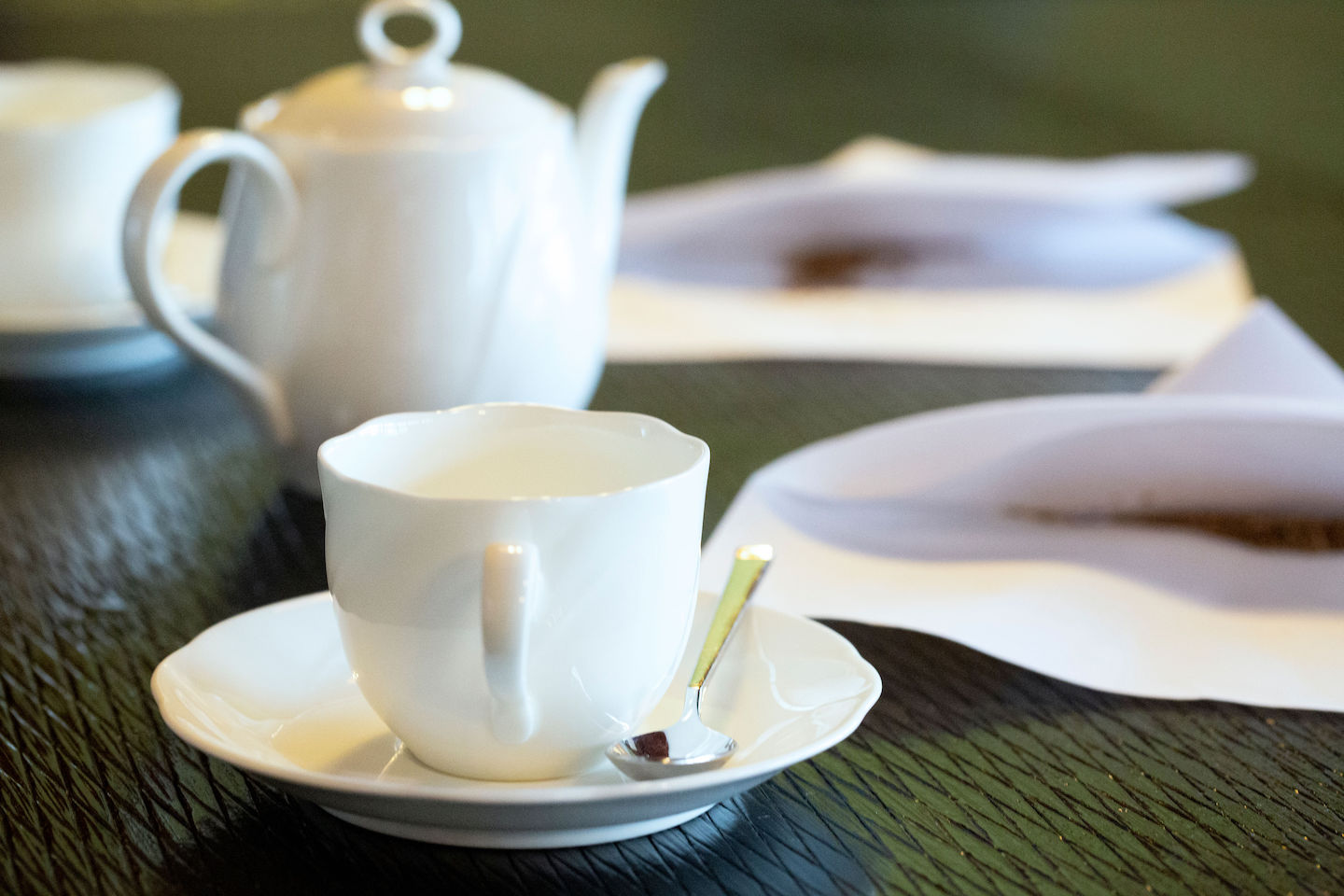 TOUR 3: Make a Letter Opener at a Former Swordsmith Workshop
At a former swordsmith workshop in Aizu, a craftsperson will teach you how to make a paper knife. This is an ironmaking experience where you'll learn about the Aizu Samurai Spirit.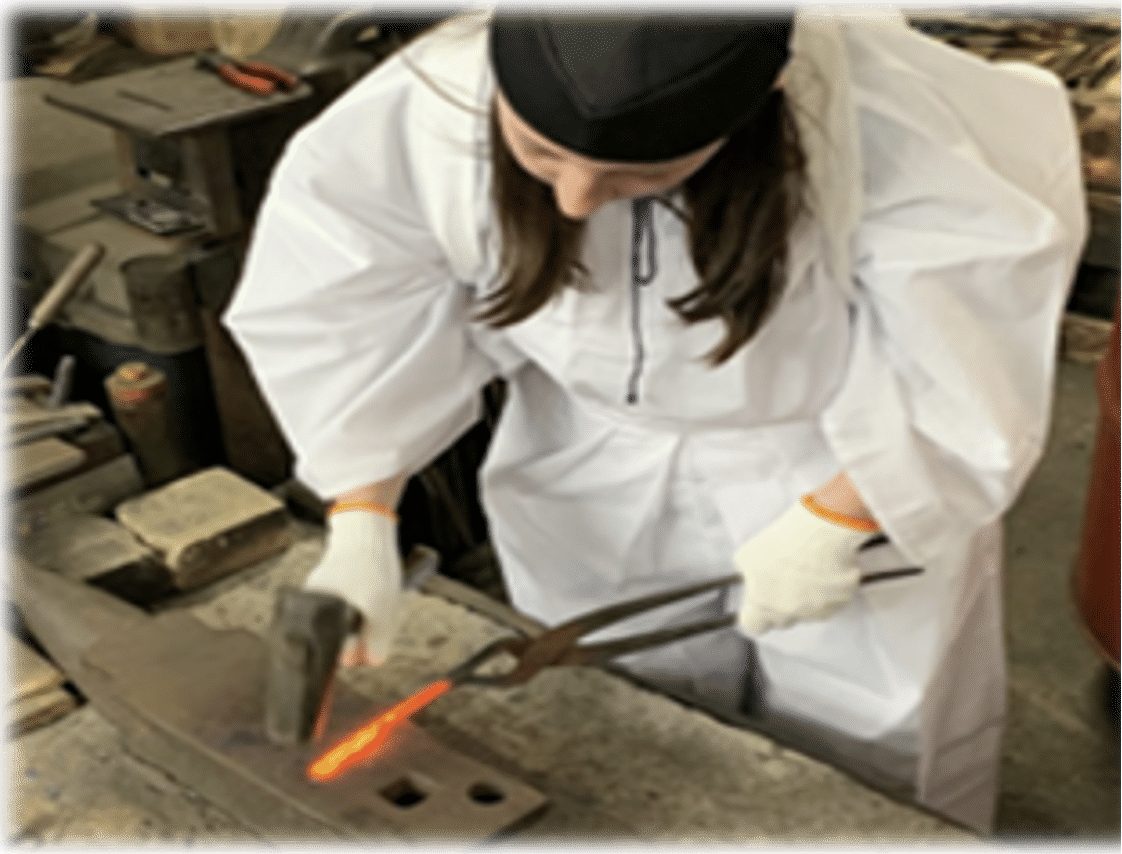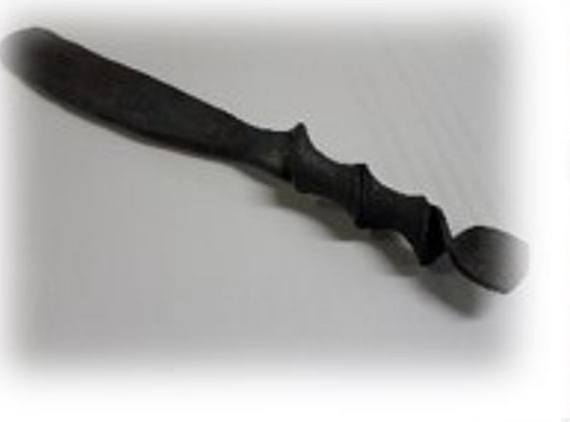 TOUR 4: Samurai School Experience
Experience firsthand the teachings from the days of the samurai and how they learned their samurai spirit at the Nisshinkan. Participants will learn a "sense of gratitude" through the spirit of samurai by "beginning and ending the lessons with a bow."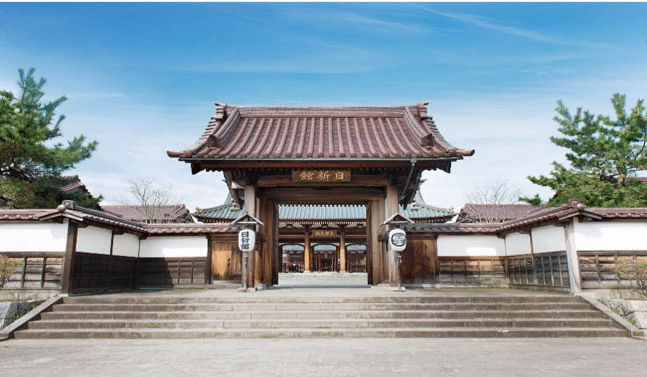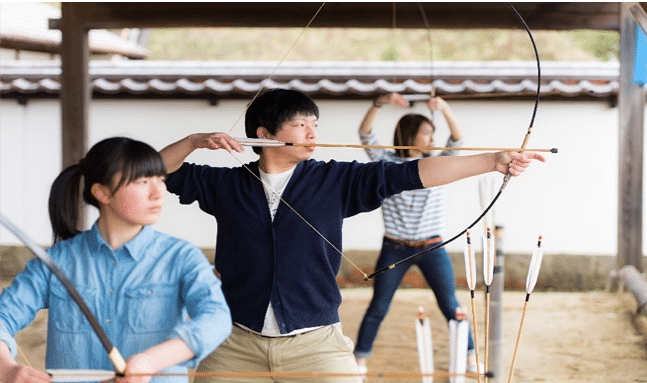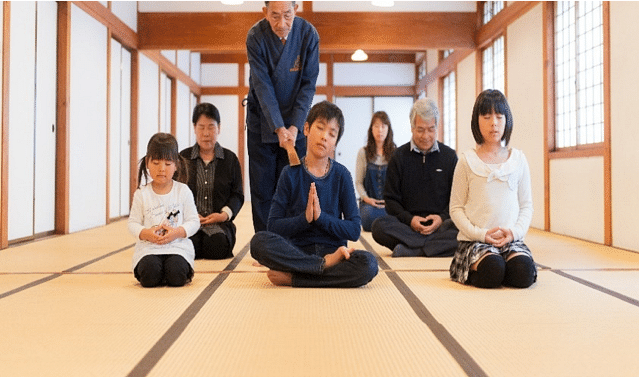 TOUR 5: Fine Dining While Viewing the Cherry Blossoms
Enjoy local dishes along with a cherry blossom viewing experience behind Tsuruga Castle, the symbol of Aizu-Wakamatsu. The harmonious scenery created by the one thousand cherry trees in bloom and the red-roofed castle towers is a must-see!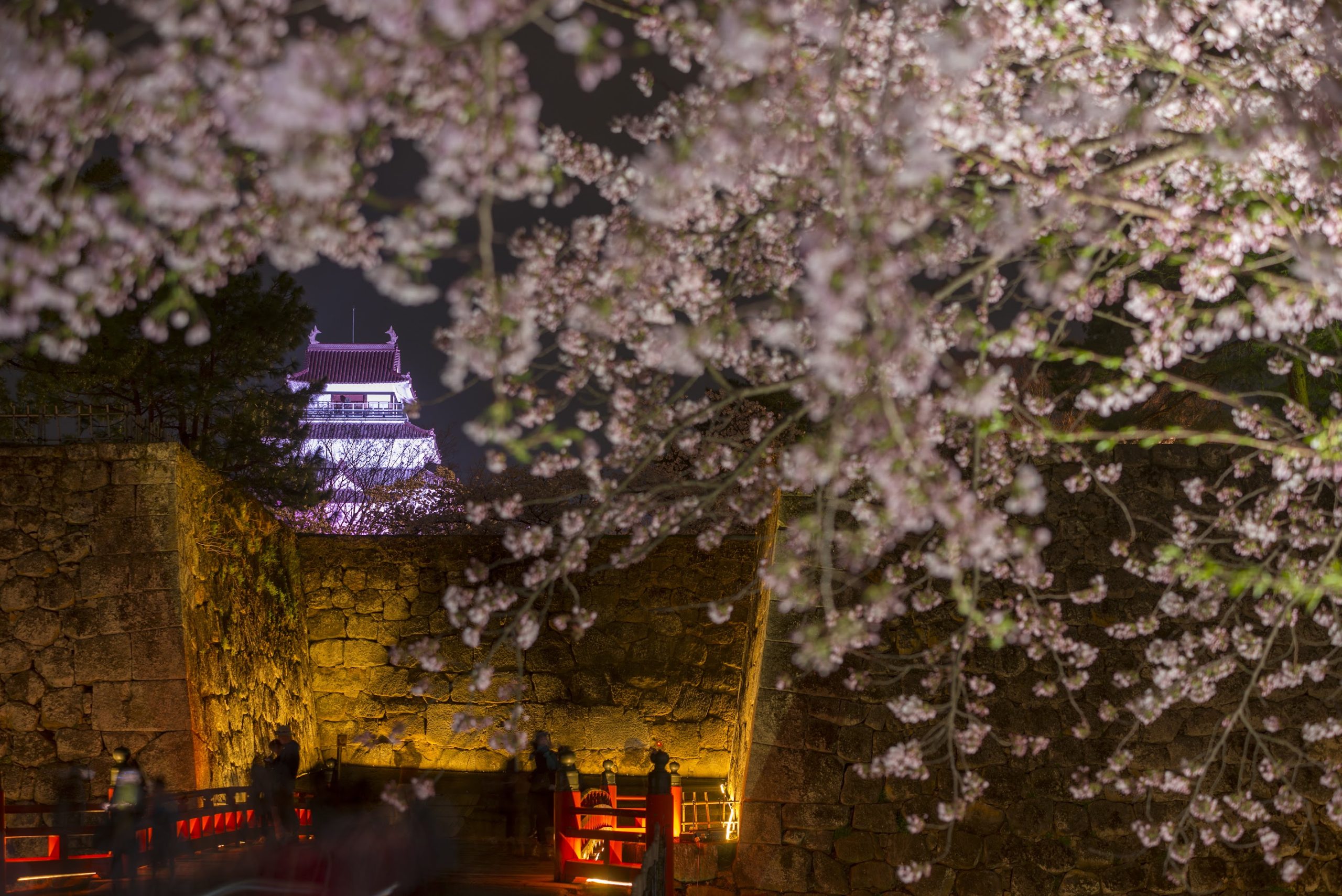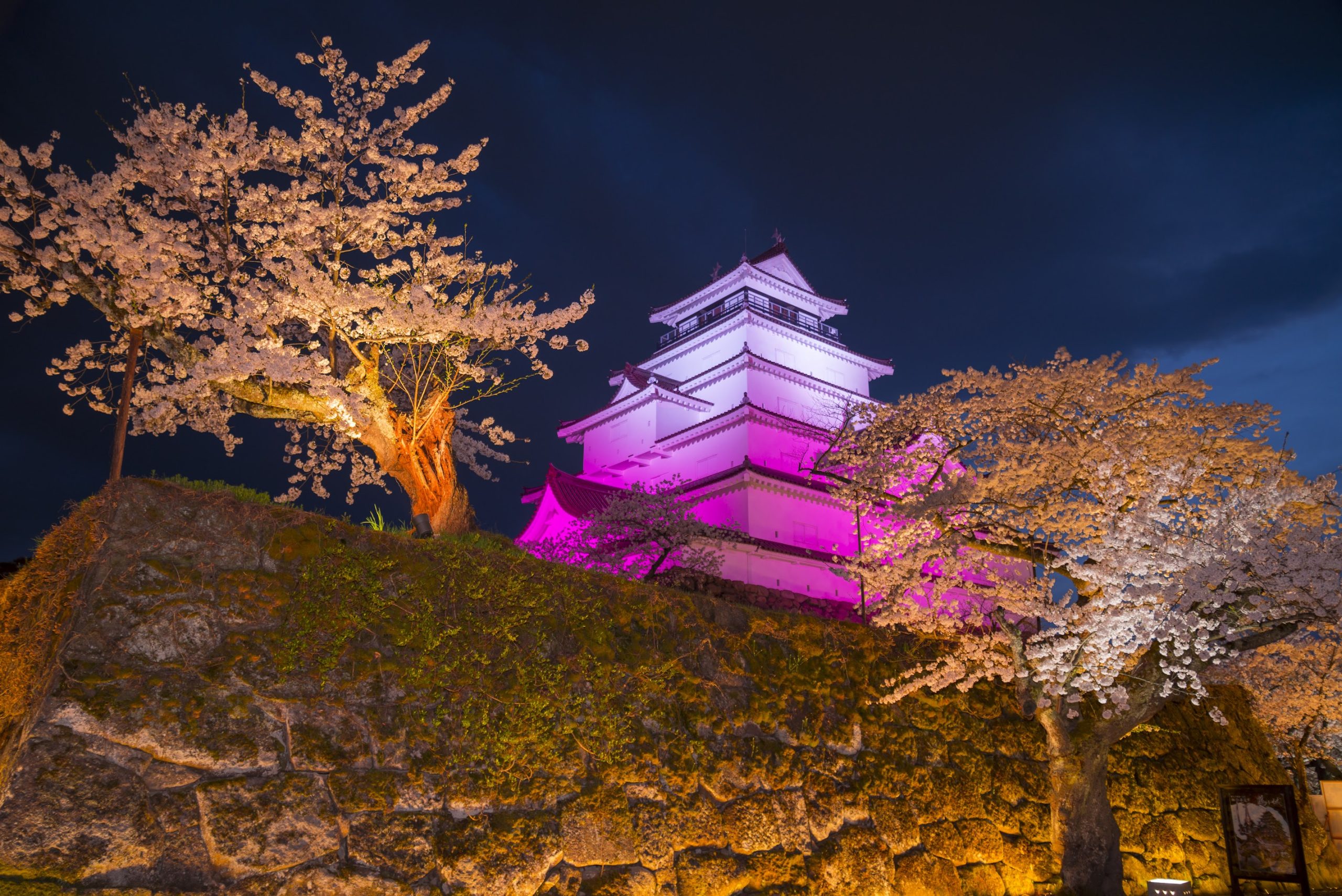 TOUR 6: Tohoku Aizu Explorer
This is a guided walking tour in Aizu, where they live and breathe the samurai culture and spirit. They will take you on a journey to experience the ancient traditions and cultures of Aizu while traveling around the city. The tour will begin in Aizu-Wakamatsu as we travel to Ouchi-juku for its historical streetscape, then to Showamura to see the beautiful scenery, and finally to the lakes of Urabandai.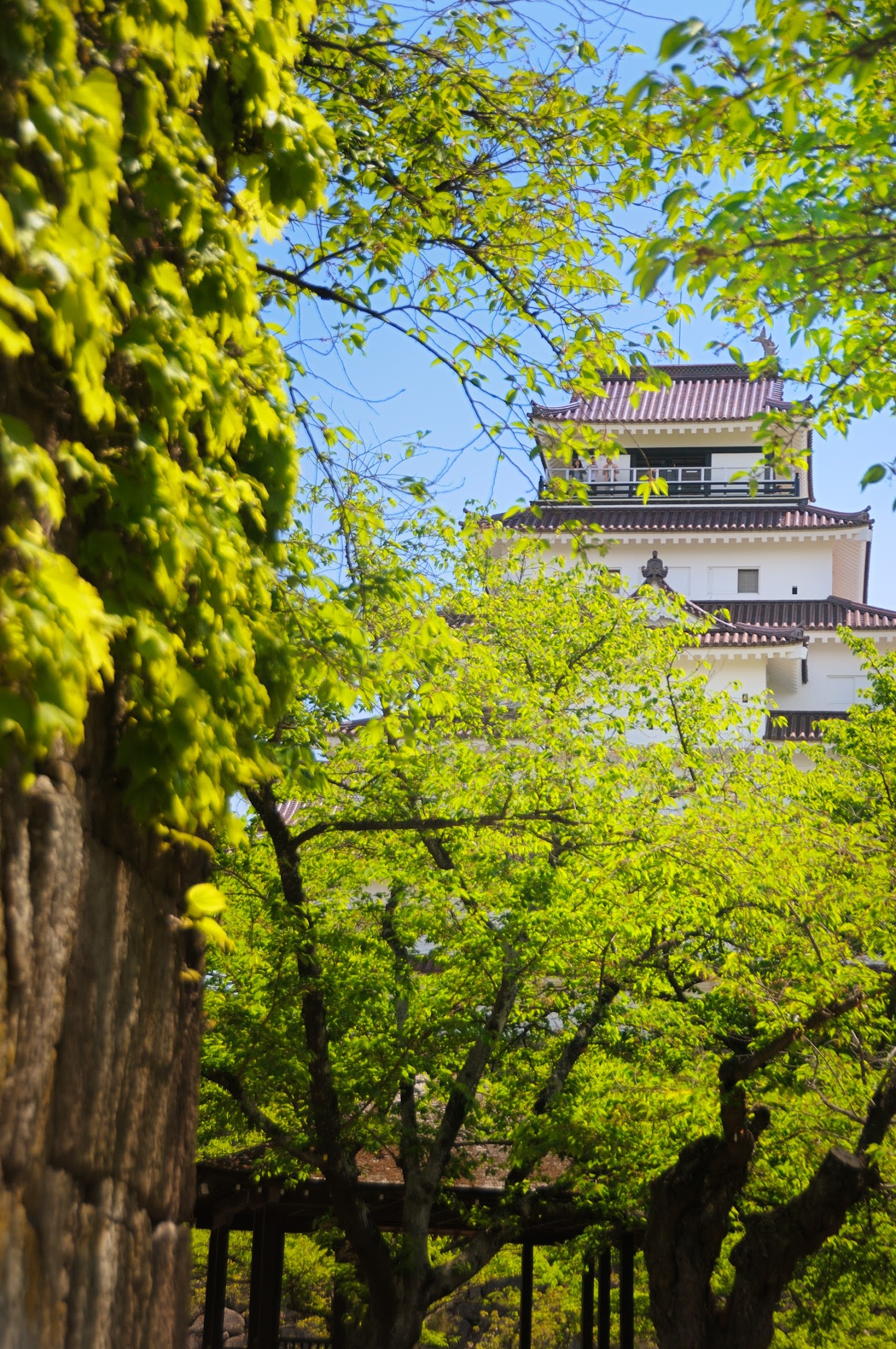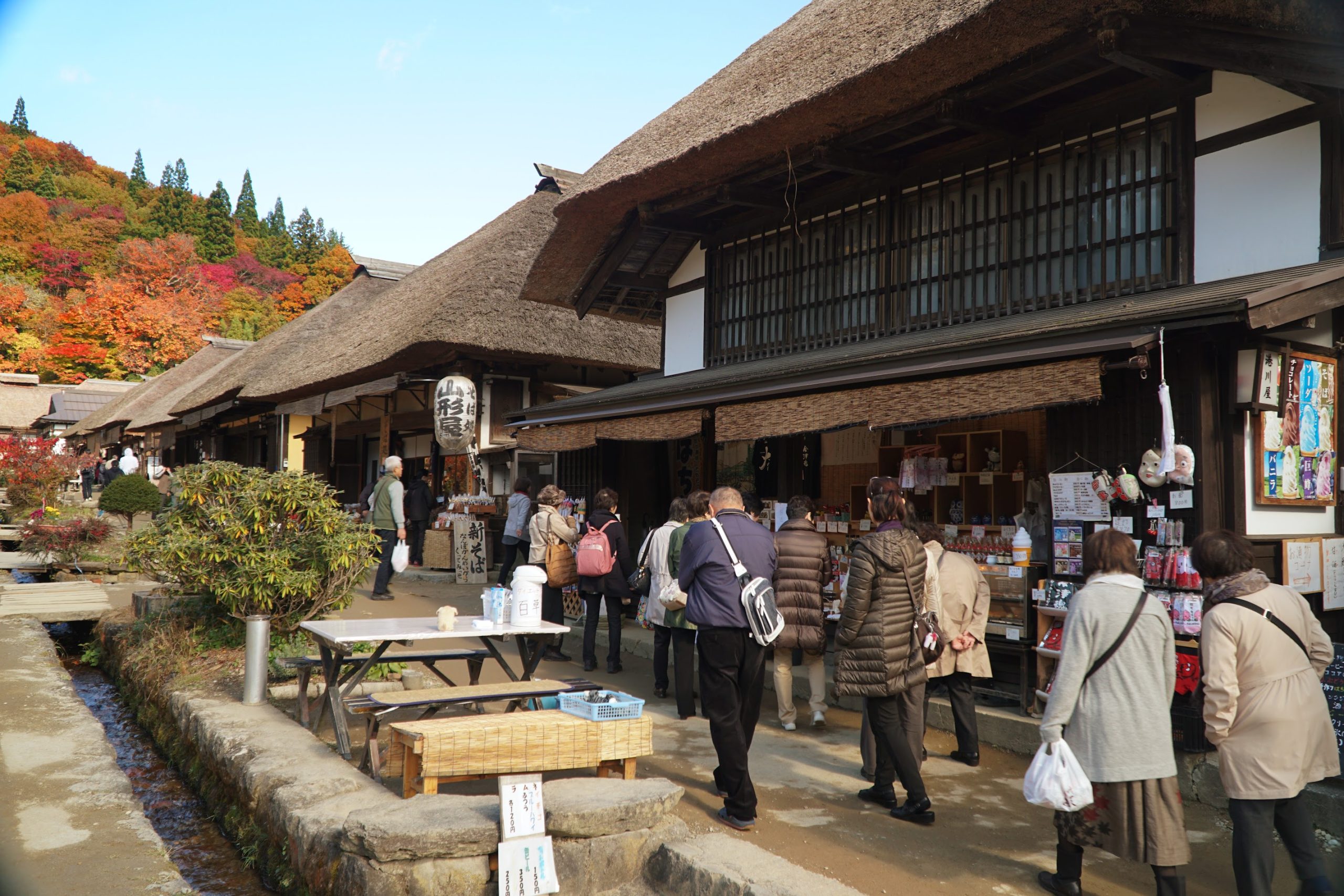 *The tours introduced above may be subject to change or cancellation without prior notice due to the COVID-19 pandemic. Please forward your questions and concerns on the tour status through the inquiry form on the respective vendor's website.