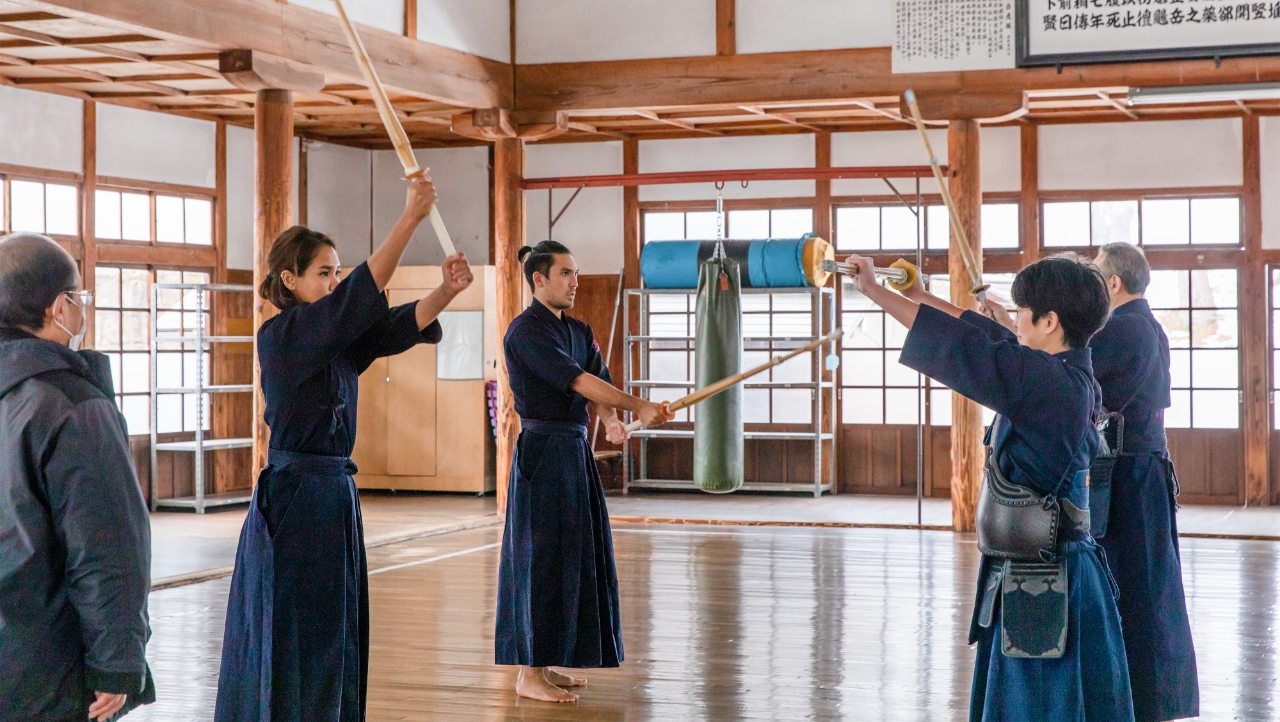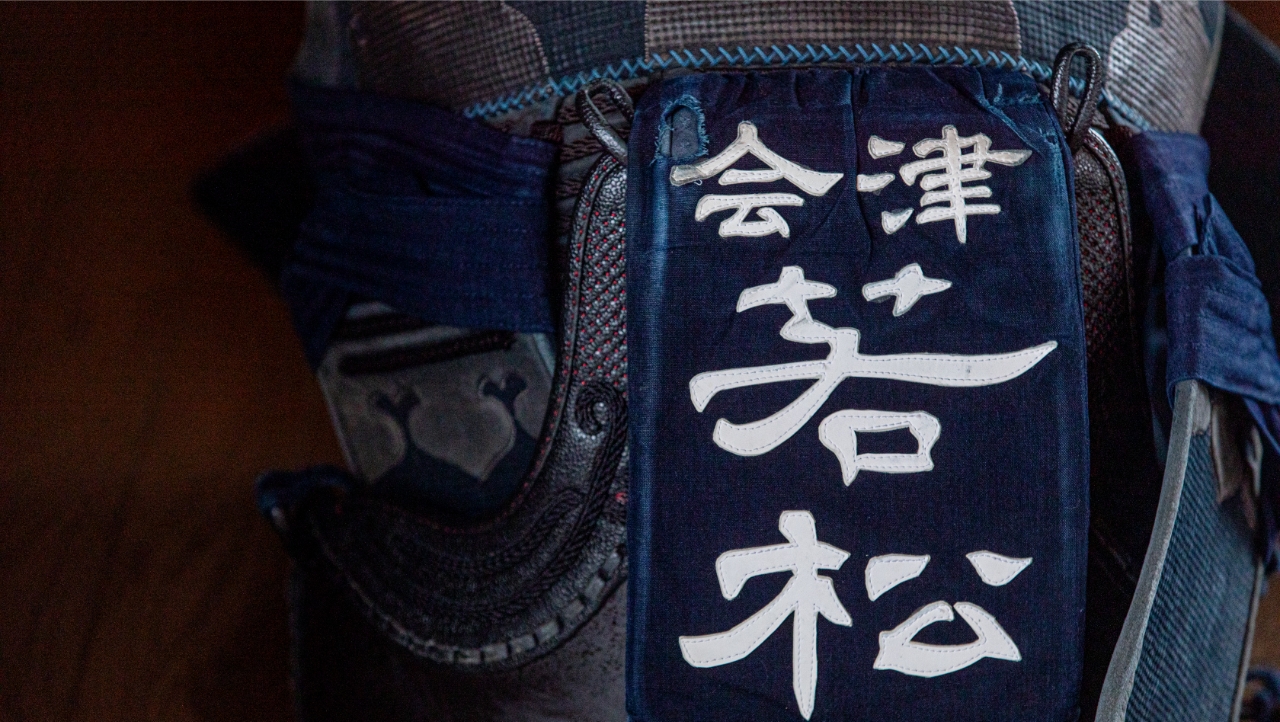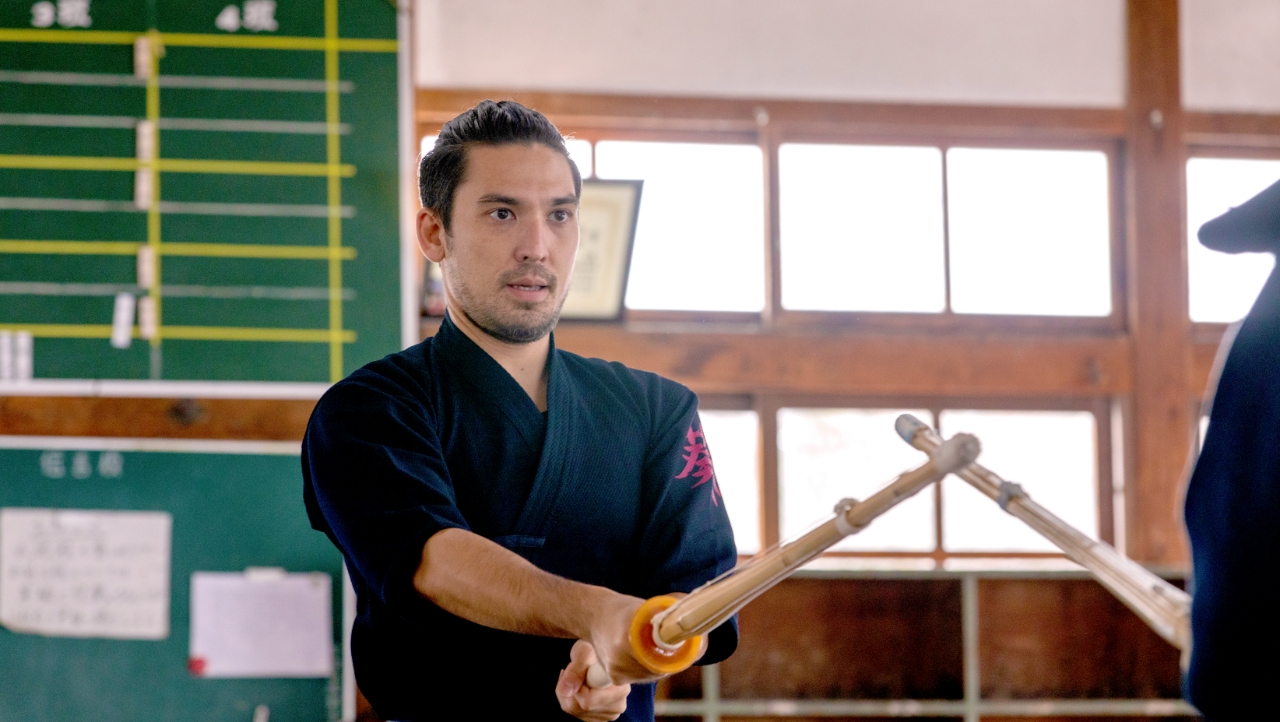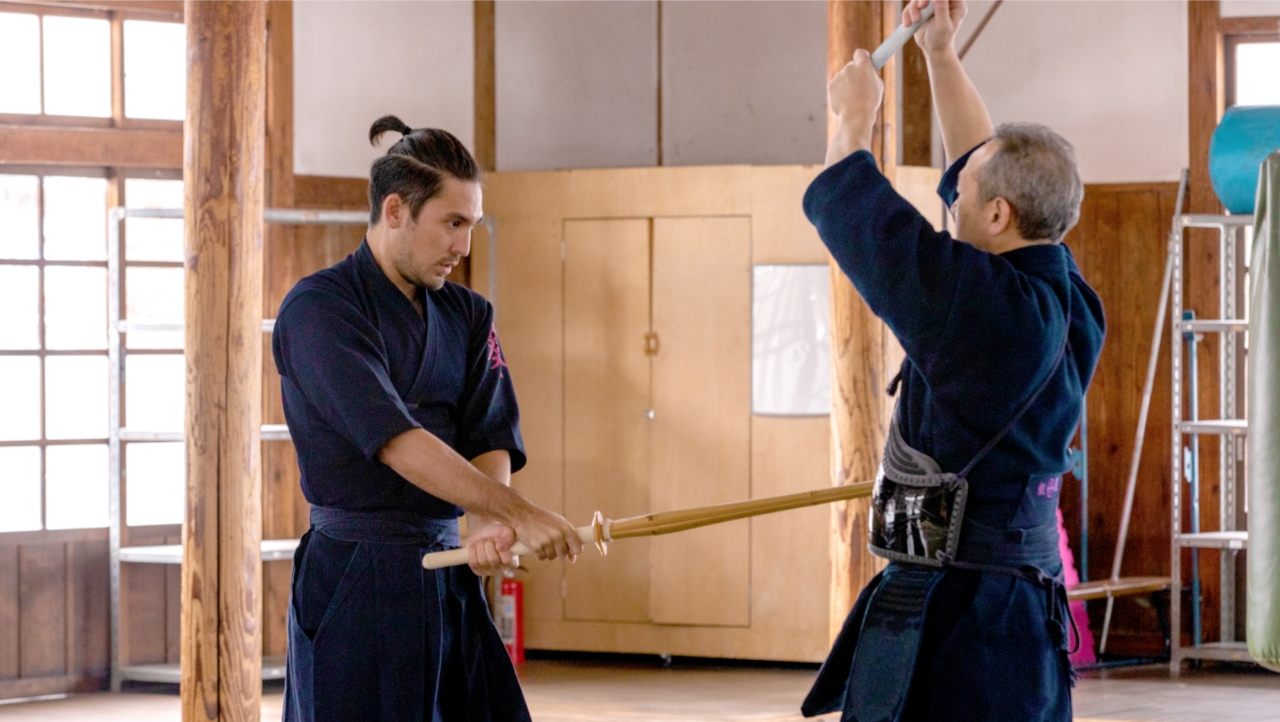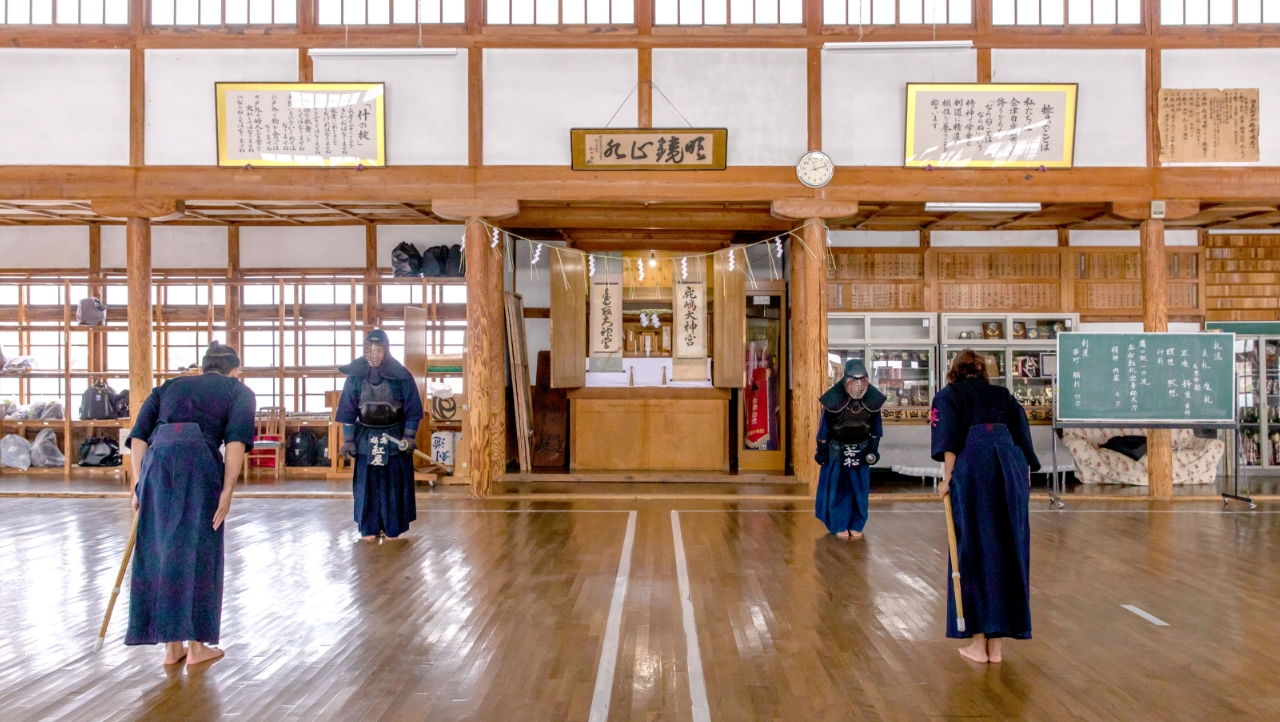 Activity
Samurai Spirit
through Martial Arts
Summary
There is a saying "Start with a bow and end with a bow." This way of thinking still remaining in the modern sports as Kendo or Judo is somewhat connected with Samurai spirit, which placed emphasis on courtesy and manners.
In the land of Aizu, where Samurai spirit is alive even now, you learn customs and manners and the meaning put in each movement through the experience of Samurai martial arts.
* Available season: Every Monday, Wednesday, and Friday only
* Price per person (including taxes): 16,000yen
* Dyeed towels will be presented to all participants (Selectable from all 3 colors, unified design, select a color when making a reservation)
Sales site
Aizu Extreme Tours
Beauty Of Japan
Learn about the spirit of the samurai in Aizu, the city of samurai
Aizuwakamatsu City, Fukushima Prefecture is famous for Samurai City.
"Kendo" for example, is one of the most famous martial arts in Japan and is Japanese martial art derived from swordplay (Japanese swordplay). Kendo literally means "the way of sword" and is not just the art of fight. The Samurai in Aizu in particular cultivated mercy, consideration to others, faith and voluntary loyalty to the persons they love from childhood and acquired the attitude for a man to live beautifully as a human being.
This Samurai spirit of Aizu is still succeeded in "man buildup" in Aizu today. In this tour, you learn the history, manners and basic technique of Japanese martial arts and you can also learn the value of martial arts from a professional.
Feel Samurai spirit those days through the experience of Samurai martial arts here in the land of Aizu, where Samurai spirit is still alive in people's heart.

The duration of experience … About 1 hour
beginning
Explanation of Aizu's samurai spirit and history
Aizu Butokuden

Ote-machi, Aizu-Wakamatsu
experience
contents
・Watching kendo practice in the dojo
・Learn about local history and kendo manners
・Learn and practice the basic techniques of Kendo
・Cleaning the Dojo